Custom your own Sneaker!
 We design and create your unique shoes for you based on your ideas! Let us know how you imagine what you want. (where be the pattern, what colors it should contain, etc.)
We work on shoes you bring
NO
, you can only choose from the
types marked
.
 You can request home delivery, or pick it up in person at the Shoeroom, 26/a, Fadrusz Street, 1114, at a pre-arranged time.
 You will be notified by e-mail when your order is ready.
The ordering process is as follows: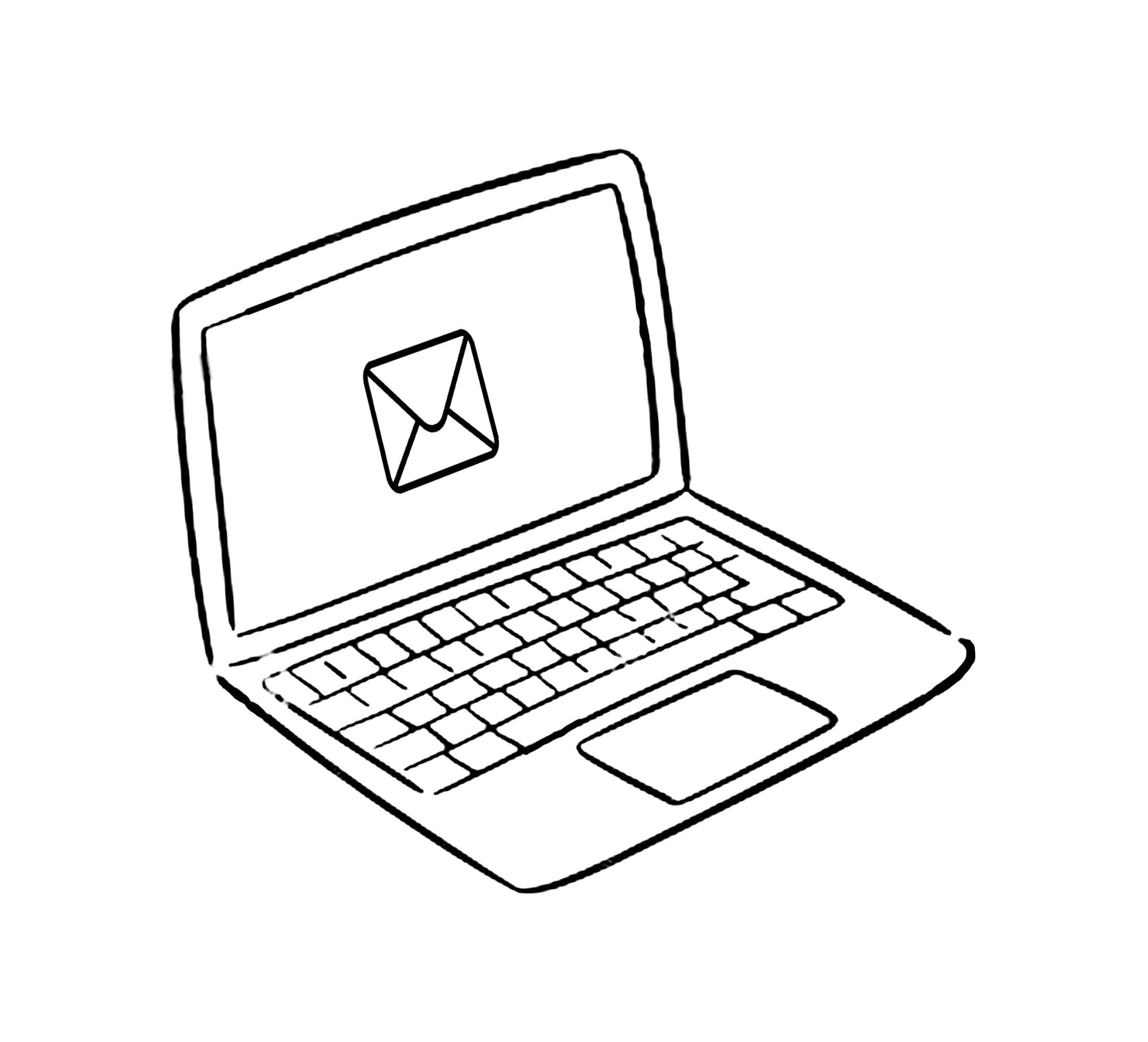 1.
Küld el nekünk tervedet a lap alján levő táblázat kitöltésével. Add meg ötleted alapjait és személyes adataid a rendelés regisztrálásához.
Válassz cipőt, adj meg méretet és írd meg nekünk mire gondoltál a mintát illetően. Csatolj pár képet elképzelésedről, ezzel segítve munkánkat.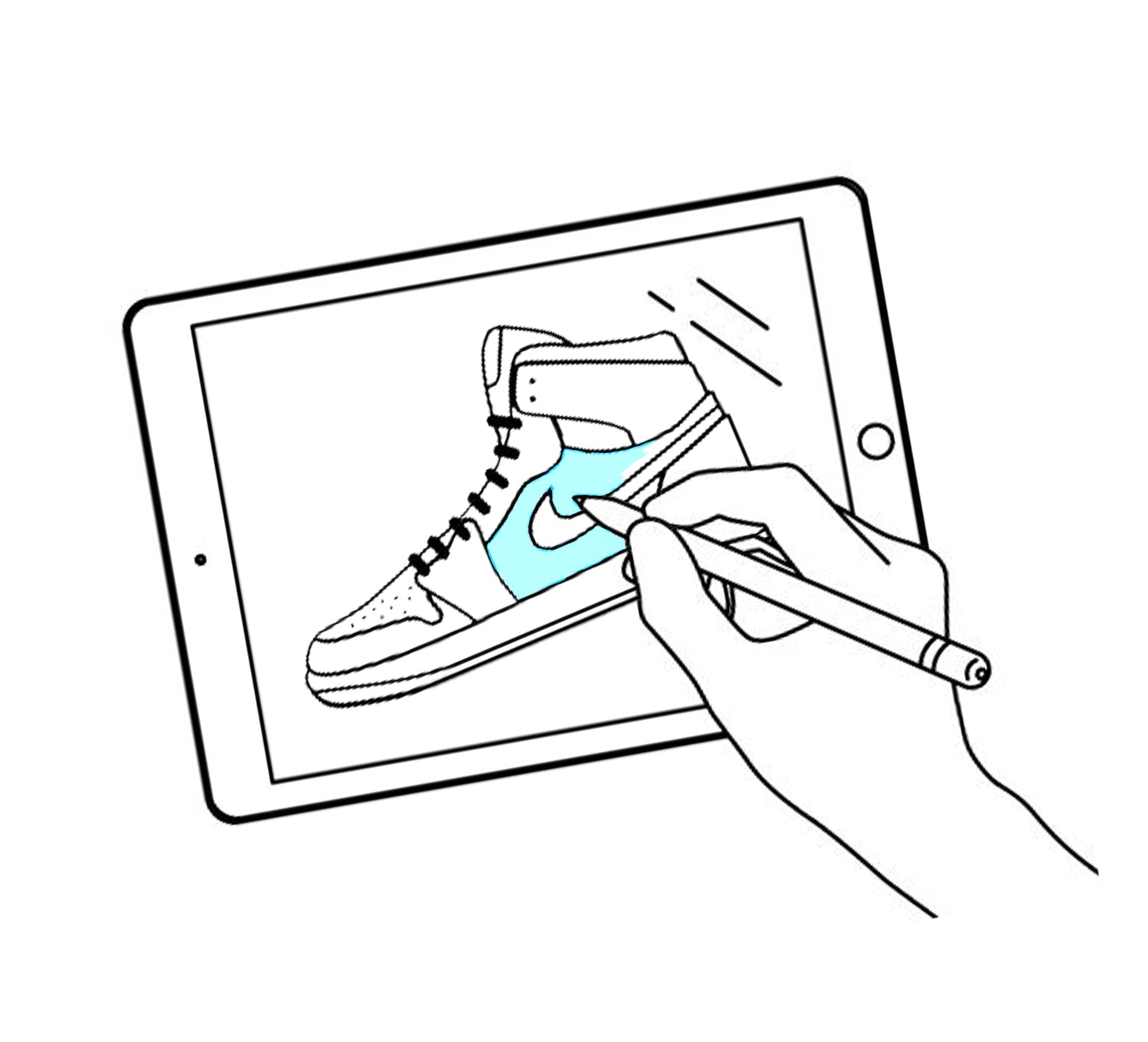 2.
Amint megkaptuk megrendelésedet, átnézzük leveled és látványtervet készítünk cipődhöz. Ez alapján írjuk
meg a pontos vállalási árat és az átfutási határidőt, melyet a kért minta
bonyolultsága, összetettsége határoz meg.
A fő motívum a cipők külső oldalára van tervezve. A belső oldalak kidolgozása a művészre vannak bízva (ha csak nincs elképzelésed), vagy üresen fehérek maradnak, attól függően, hogy mi illik a legjobban a ötletedhez.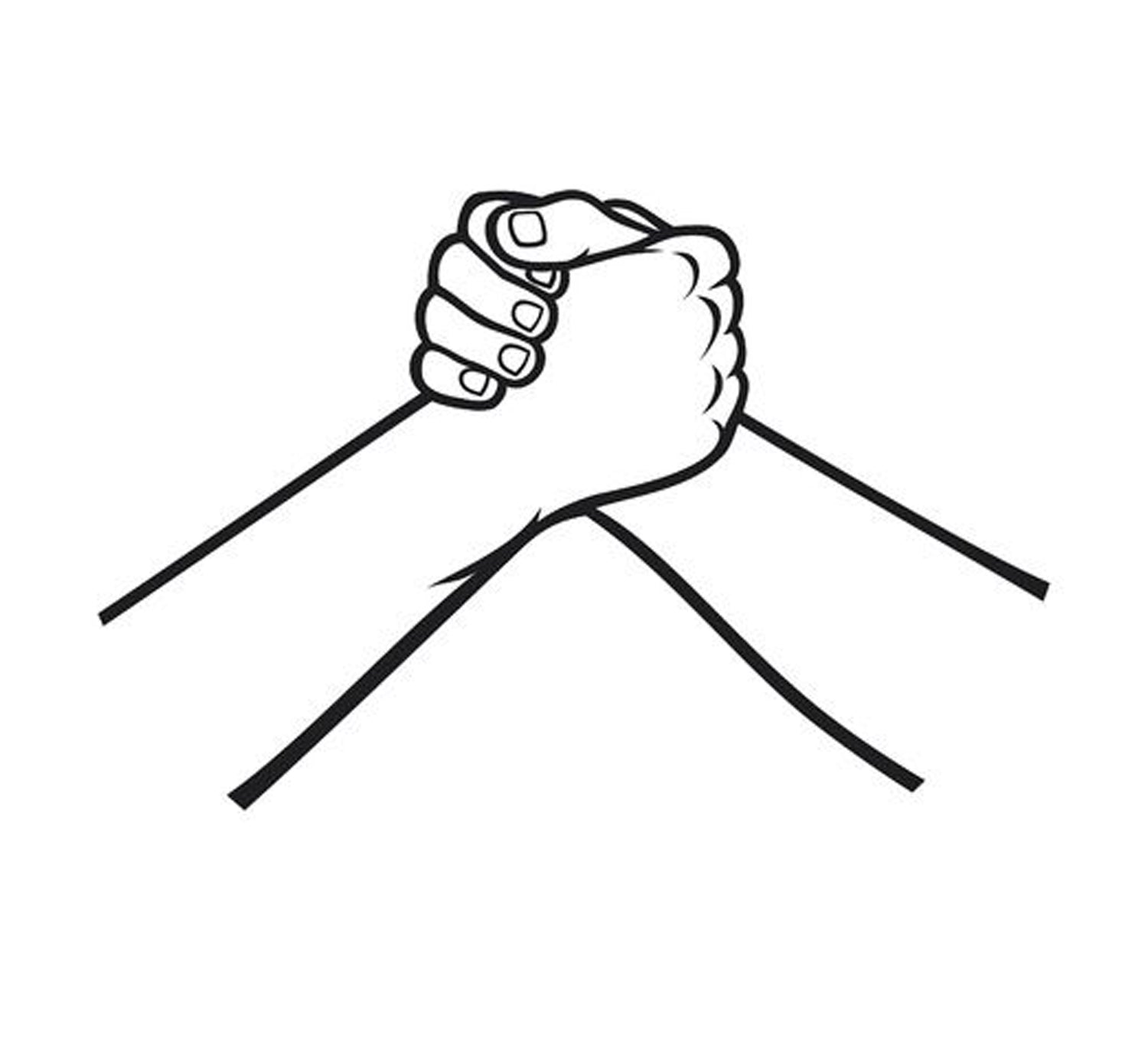 3.
Amint sikerült megegyezni a mintát és az árat illetően mi kiállítjuk díjbekérődet.
Az összeg beérkezését követően mi megkezdjük a munkafolyamatot a tervek alapján és e-mailben értesítünk amint elkészültünk! :)